About Us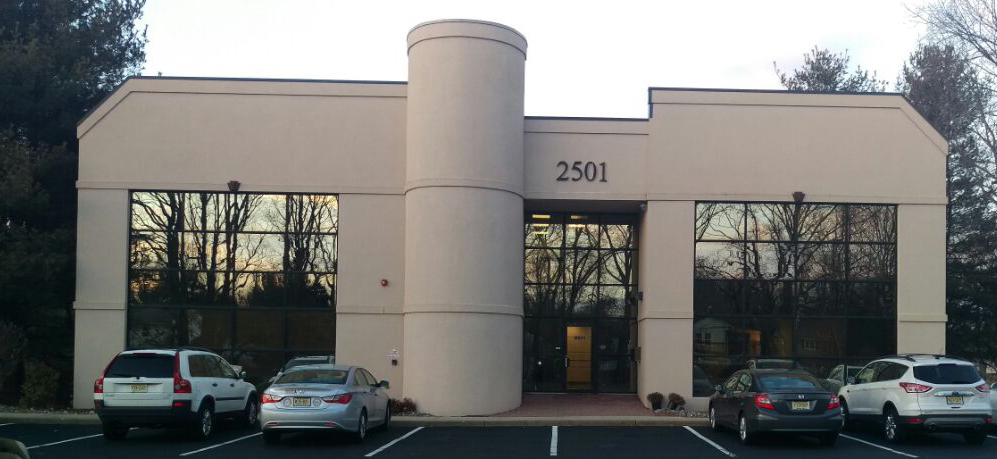 Kadi Dental Eq & Services is a company dedicated to have a good quality products

and high quality replacement parts and tooling for the handpieces service &

Ultrasonice Scaler with affordable price.

We are committed to speed up to date technology. This, Combined with a highly

professional workforce, enables us to deliver and distribute products and

services that give our customers the advantages necessary for today's practice

at affordable prices.

Our mission is to guaranteed that our clients get the highest quality of service and

customer service satisfaction.

We always on top of the service 2 to 3 days turn around.